Links to Kelpius
An organization "whose goal is to research the Kelpius community, restore the site, and spread the original group's message of peace and brotherhood to all."
The world's most comprehensive bibliography of international Kelpius reference material (in progress)
Despite numerous unfounded speculations and several errors, this is still the definitive work on the subject.
In his own words: his journal of his eventful Atlantic voyage and copies of his letters in English, Latin, and German, complete with his religious zealousness and odd mystical speculations.
The remarkable history of religious dissidents in the late 17th century by the early 20th Governor of Pennsylvania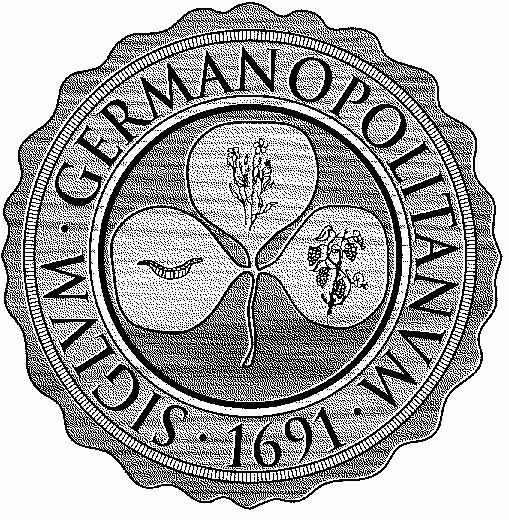 A non-profit organization founded in 1924 "to preserve the natural beauty and wildness of the Wissahickon Valley and stimulate public interest therein."